Create your quiz with the best quiz maker: Kwizkid
Kwizkid is the ultimate tool kit to build your own individual quiz. Whether in a private or professional setting, with Kwizkid you can put together the perfect quiz show in just a few minutes. Become a Kwizkid host now!
The best quiz maker at your fingertips
Extensive database full of questions
Kwizkid has a huge database with over 100,000 questions from various categories, with which you can create a professional quiz in minutes.
Multiple question types
coming soon
Super quick evaluations
Forget pen and paper tests. Thanks to our AI-supported evaluation, the results are available within a very short time. No matter whether with multiple choice or open questions!
Duration of evaluation
* Sample quiz with 15 questions, different question types, 40 players
Real team feeling
You want the quiz to take place in different locations? No problem! With Kwizkid you play together with your friends and colleagues all over the world! The team mode of Kwizkid provides the basis for online, offline or hybrid events.
Where to use Kwizkid
Your quiz in 3 easy steps.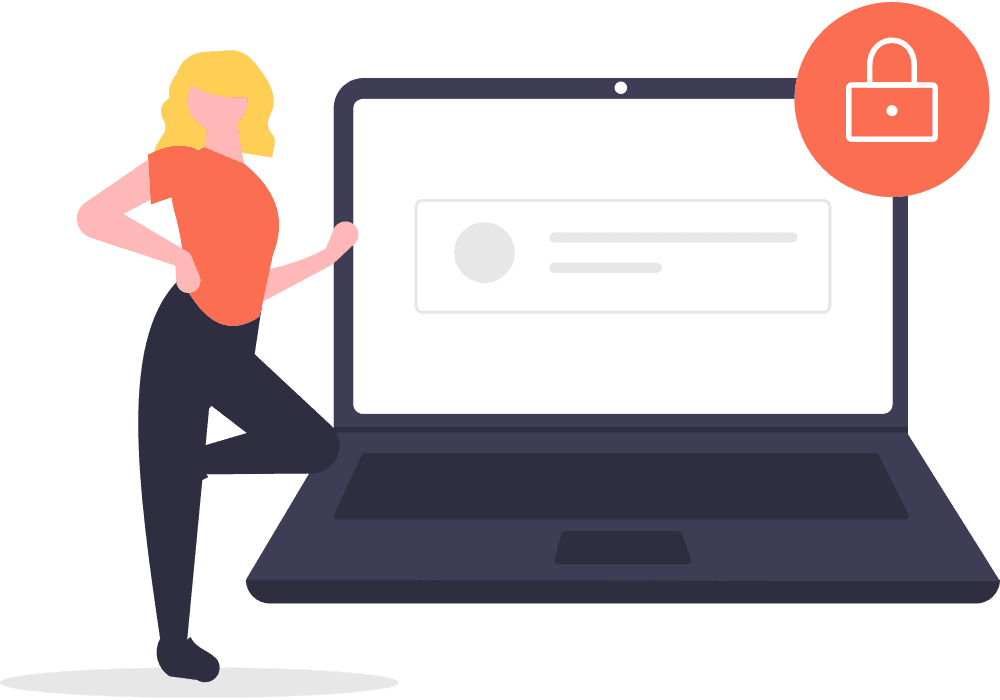 Login
Create your personal account now and get started
---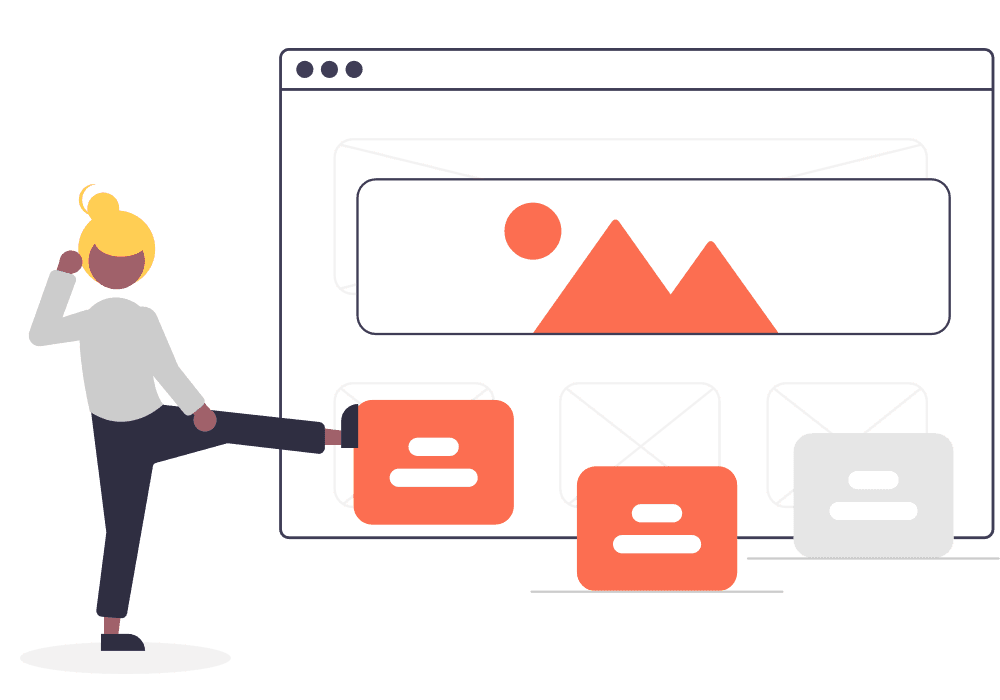 Create
Easily create your own questions with many different question types or search for questions from the database.
---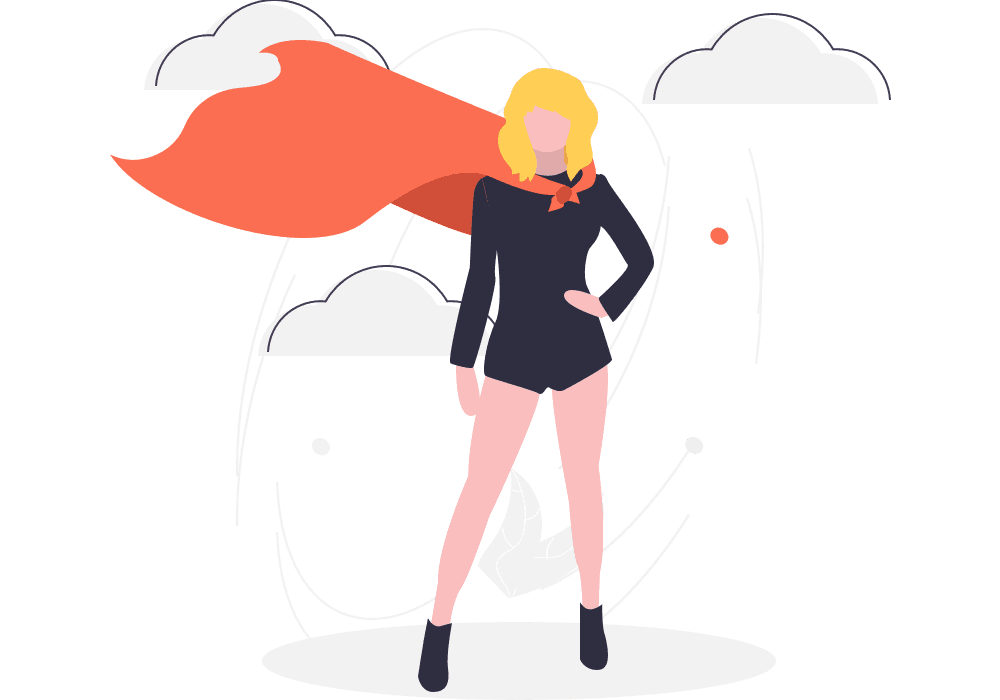 Host
Create a special quiz experience for all participants and forget the annoying wait for the evaluation.
What our customers say
"Through KWIZKID we can create quizzes very easily and according to all our wishes. We can give free rein to creativity when creating questions. The evaluation saves us an enormous amount of time and the participants love the platform."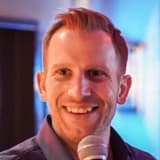 Luki`s Pubquiz
Lukas Peisteiner
"Kwizkid is a modern and contemporary addition to our existing offer. With its appealing user interface and intuitive operation, it makes everyday quizmaster life easier and provides a unique gaming experience for both hobby and professional quizzers. We would not want to miss it in our portfolio."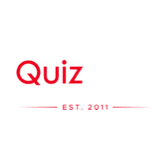 Quizmanufaktur
"Everything worked great and our colleagues were thrilled across the board! The tool was very intuitive and with 20 teams we would have needed an eternity manually."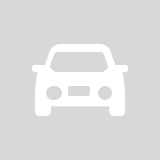 Süddeutscher Automobilhersteller
"Thanks to KWIZKID, the implementation and evaluation of the quiz is super easy and we were also able to include our own questions. Thank you once again for the good and uncomplicated cooperation and especially for the great evening."
Brainlab - Medical Technology
"We did the moderation for our fimenevent ourselves and used questions and the platform of KWIZKID. It went very well yesterday, everything worked great and was a lot of fun. We would also definitely recommend"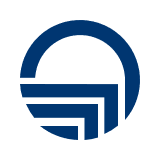 EasySoftware
"KWIZKID took our in-house Pub Quiz to a whole new level! The platform allows a very simple and professional preparation and is immediately understandable for every user - no matter if beginner or professional. A big disadvantage of classic questions with pen & paper was always the tedious evaluation afterwards. With KWIZKID this is done in no time and saves a lot of time, regardless of the number of teams. I can only recommend it to everyone, regardless of whether it's for a family party, a company celebration, etc."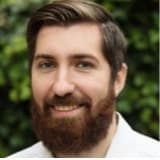 Agfa Healthcare GmbH
Deniz Benatti
Free to try, pay only once you're convinced.
lite
free
For all who want to see if we don't sell you crap anyway! ;-)
Simple interface for quiz setup
Fast evaluation and ranking
Unlimited number of players and quizzes
maximum 5 questions
maximum 5 teams
Advertising on player side
basic
25€/ quiz
For all those who like to do it once and do not want to advertise!
All features from Lite
5 question types
no question limitation
maximu 10 teams
ad-free
professional
79€/ month (1)
For those who do it more than 3 times a month! Without limits!
All features from Basic
Access to question database

Add more supporters for the evaluation

coming soon

All question types
no team limitation
Ability to schedule quiz rounds and create them for later
Add your own logo
POPULAR
(1) Prices including VAT
You need even more?
You are looking for a special solution that is not covered by any of our packages? No problem! Our team consists of absolute professionals who will find the right solution for every request. The best thing is to contact us right away!